FreeSO Open Beta kicks off on January 6th!
Hello folks!
It has been a very long journey. Started on February 16th 2014, the SimAntics & World Development thread was the first attempt at re-implementing the complex Virtual Machine behind both The Sims and The Sims Online. 17 months later on July 28th 2015, we ran our first online playtest, where everyone appeared as Bob Newbie, the server crashed every 5 minutes and many tables were stood within. Now, 17 months later again, for New Year 2017, we're finally launching the game in the large scale MMO context that we've been working towards this whole time.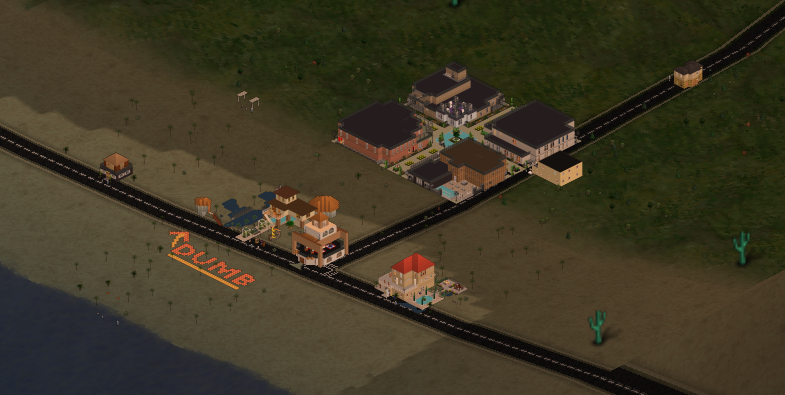 You will be able to own a house in the city, run a store, skills lot, money lot, service lot, nightclub or whatever you want to create! Breach the top 100 with a fantastic lot, sell your in-game skills and real ones, work your way to the top of the career track with friends or just have fun, there will be a lot to do off the bat.
With new features and objects from the start, the future of the game is looking brighter than ever. The max lot size is now a huge 64×64 with 5 floors, and you can now see your neighbours around your lot. Compliment each other's views or go to war with your neighbours, or just make a 5 floor castle in the middle of nowhere. As the past few years have proved, I'll be there to listen to any feedback, quickly fix bugs that pop up, and lead us through the beta period to a full launch. Of course, the launch will fix a ton of bugs and introduce many welcome changes too!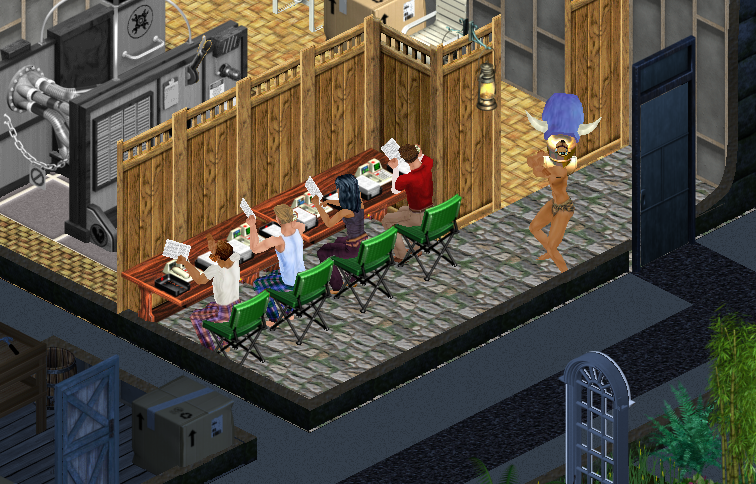 For more information, check out the FAQ here. You can ask more questions in the forums and I'll put the answers on there, so check back frequently!
In October, members of the forum voted for which city they wanted to live in first. After 3 rounds, you chose Test Center… however, the city has changed a lot over the past few years, so who knows what will be different! All will be revealed on December 25th, so stay tuned.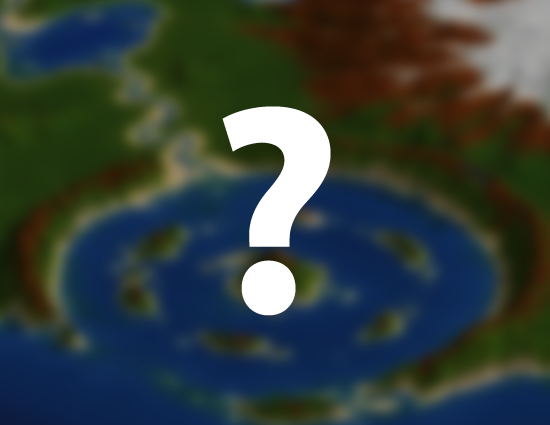 This has been a long time coming and I'm glad I can finally do this. There's a small chance that this date might be missed – if that's the case then you'll be able to find out here first. There will be more information on the exact time the server will go live and what you need to download closer to the date.
That's all for now. See you ingame!
Rhys.