Mentor applications are now open!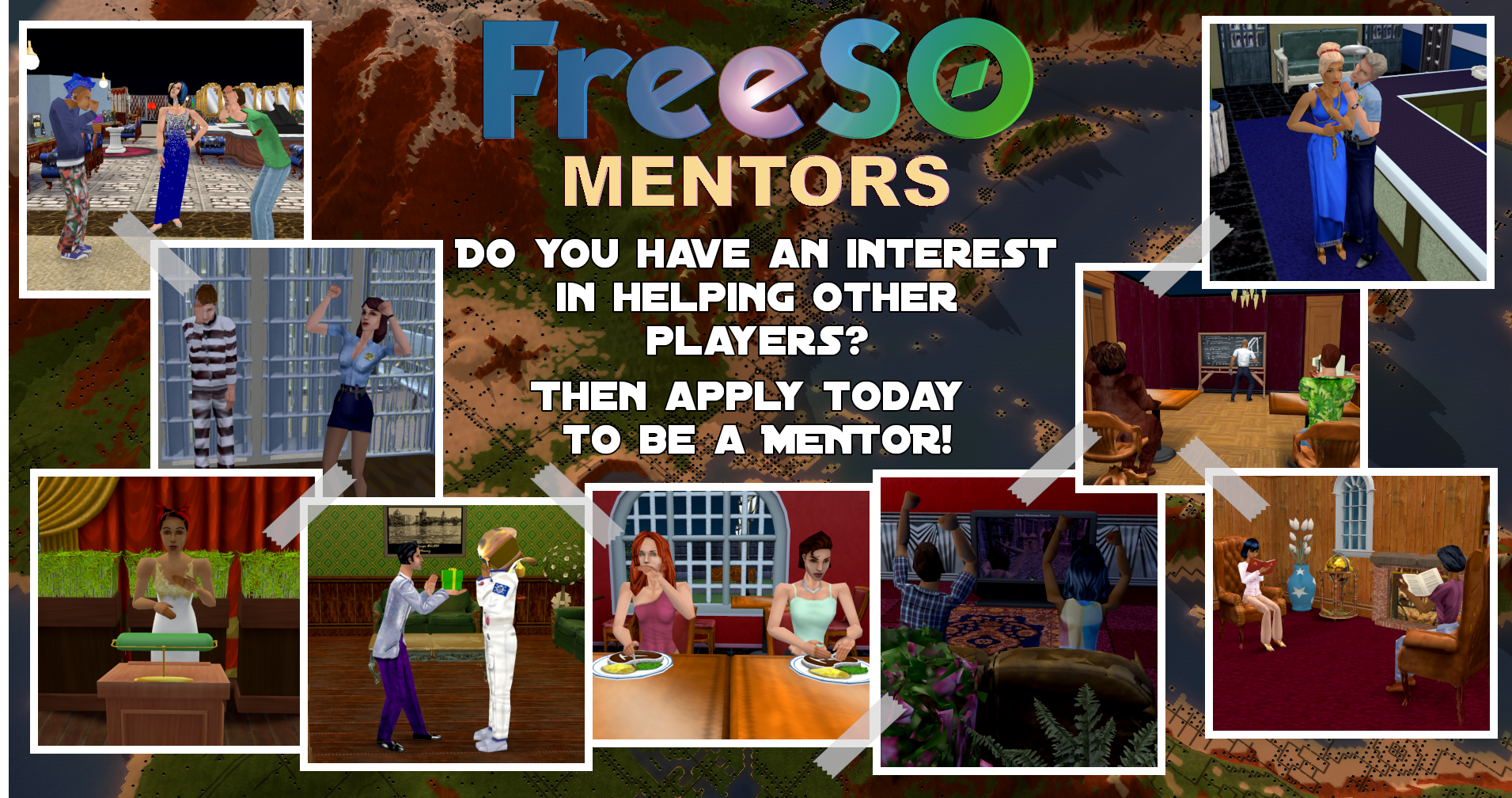 Hello everyone!
We are happy to announce that the Mentor applications are opening today, and will remain open for the whole of June 2019!
For those of you who missed the Mentor announcement a few weeks ago, a Mentor is a regular player who has been acknowledged by the staff to be trustworthy and capable of assisting the community in some way. Whether this is via generally helping players in the game, answering minor questions in the discord, or even intervening with hostile players and calming a situation. Everyone will be good at something different.
It should be noticed that Mentors will not have any moderator or admin privileges.
As previously stated in our announcement, please note that to be considered for this role you must have a positive behaviour, good attitude and be somewhat thick skinned. This is not a popularity contest; all suitable players will be considered equally, and the role can also be lost if trust with the staff is broken. The Mentor role is also a voluntary position and will not receive any in-game benefits. Mentors will however receive a Discord role and a badge on their in-game profile!
Applications will be reviewed during June and any players who pass will then be offered a 2 week trial in July. Trials must be kept confidential, as we want to see your involvement with the community, not their response to you being on trial for the position.
If you wish to apply to become a Mentor you can do so here ←-clicky clicky. There are some rules to read and accept on the application so please familiarise yourself with them.
Good luck and we look forward to reading your applications. If you have any questions feel free to ask us in the FreeSO Discord or in-game.
Thanks for reading, see you in the crater!
~ The FreeSO Team ~