Introducing Group Skill (and Maze 1.0!)
The first of these objects is none other than Maze, which has been converted from a money object for important reasons we'll go into later in this post.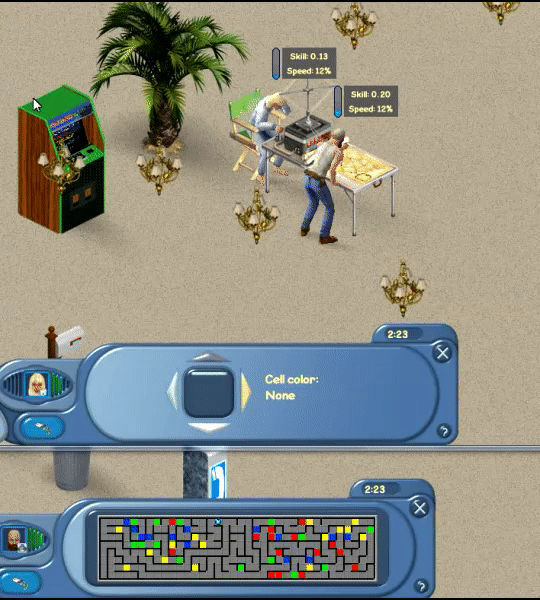 These benefits are an upgrade over single player skilling objects, but similar to group money, they are not a replacement. The decision is up to the player – a more active, focused experience for a quicker skilling path for more active players, or a more passive experience for players who just want to gain skills while chatting, working in the background or hanging out.

Further Plans